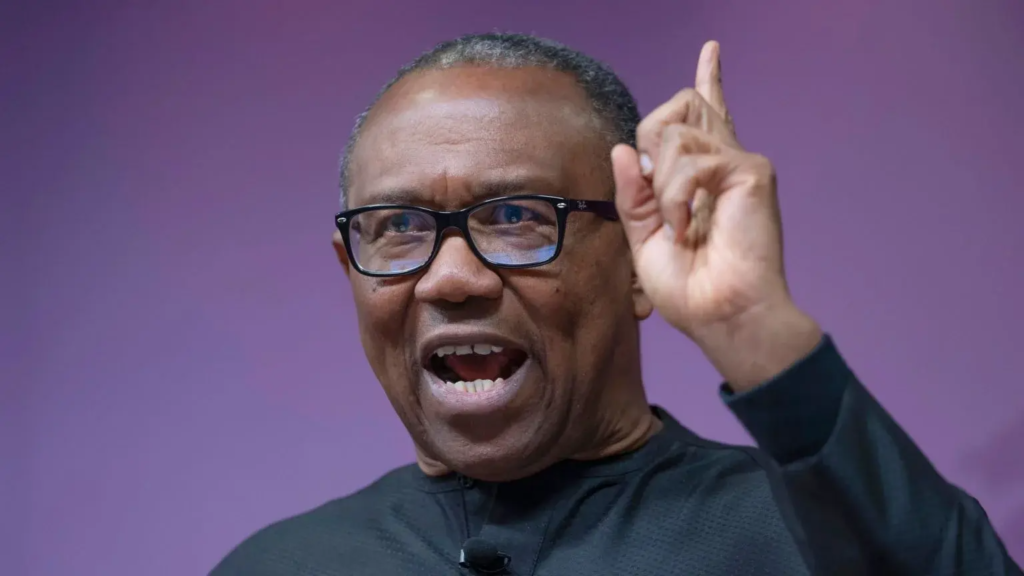 Former Presidential Candidate of the Labour Party, Peter Obi, visits Jos to extend a helping hand to internally displaced persons (IDPs) in Mangu
The former governor arrived Jos, the capital of Plateau state with a courtesy call to Governor Caleb Mutfwang at the Government House.
During his visit with the Plateau State governor, Obi expressed his condolences to the state government and the people of Plateau State, following the devastating incidence that claimed the lives of more than 400 individuals, including women and children.
Moved by the plight of the internally displaced persons (IDPs) who sought refuge at the Pilot primary school in Mangu, Peter celebrated his birthday at the IDPs' temporary camp by donating one hundred bags of rice and a sum of five million Naira, to alleviate their suffering and help them cope with the difficult situation they are currently facing.