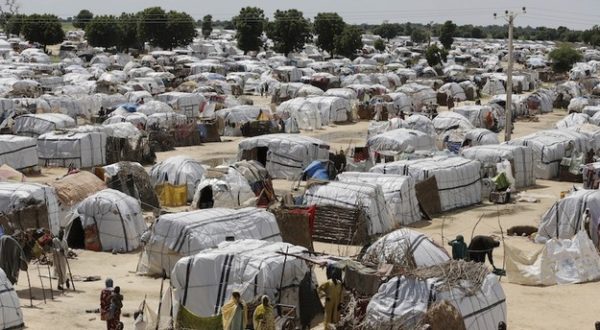 Internally Displaced Persons (IDPs) in Nigeria are often exposed to traumatic living conditions. Despite efforts at addressing these issues, apathetic attitude and non-responsiveness by policy makers make IDPs live in pitiable and deplorable conditions.
The prevalent problem within the Nigeria context is that the conditions of IDPs as reflected in the IDP camps include poor welfare, insecurity and issues of rights denials and abuses.
Despite efforts at addressing these issues by rights activists and rights-based advocacy approaches, the non-comital response of policy makers to rights-based issue of IDPs remain prevalent.
In addition, the unending internal crisis and activities of terrorists, herders attack on communities and the arising violent attacks by pockets of armed bandits creates new sets of IDPs. Hence, as the camps get overcrowded, the rights based challenges such as sexual abuse of women and girls, hunger and starvation, malnutrition, inadequate health care, lack of access to education, indecent shelter/accommodation, lack of portable water, inadequate sanitation and a range of other right based issue continue to emerge.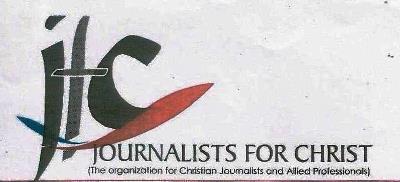 JFC's intervention:
Since 2017, Journalists for Christ International Outreach (JFC Nigeria) has been involved in media-driven interventions to enhance and advance the rights of IDPs/refugees in Nigeria and across the African continent. The interventions, through projects supported by WACC, has been strategic in bringing to light and public domain, issues of rights denials affecting IDPs in Nigeria.
Over the years, JFC's work on IDP issues has led to the publication of media monitoring/research reports, several media reports on the plight of IDPs, consultative/sensitization meetings with journalists on IDP reporting, interface with focal persons from IDP communities and collaboration with other civil society actors. JFC's advocacy also included engagement with principal government officials at the Presidency, the Ministry in Charge of IDP issues in Nigeria, the National Human Rights Commission, Editors and other strategic partners, at both local and national levels.
These interventions have placed JFC as an emerging pro-IDP rights advocate, with the unique strategy of using a media-back advocacy approach.
See highlights of JFC's intervention in Projects.