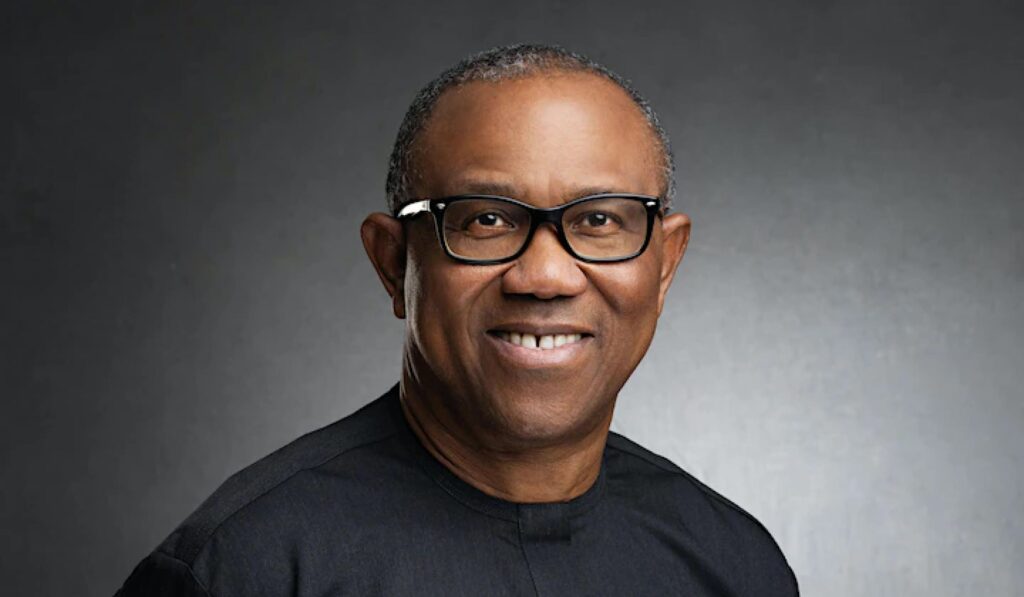 Presidential Candidate of the Labour Party at the 2023 elections, Mr. Peter Obi says he can't celebrate his 62nd birthday with over 327 Nigerians killed in Plateau and Benue this month.
In a heartfelt statement on his 62nd birthday, former governor of Anambra, Obi, expressed his deep concern over the ongoing violence and bloodshed in Nigeria, particularly in Benue, Plateau, and other states.
He said: "Today marks my 62nd birthday but there will be no celebration because in this month so far, over 327 innocent Nigerians have been killed in Plateau, Benue and other states in a reckless manner.
"There is far too much insecurity, violence, and bloodshed. This month alone over 200 lives have been lost to sustained violent attacks in Mangu LGA in Plateau.
"Similarly, in Benue, over 100 lives have been lost in recent times, the latest being 27 persons killed in Adogo Ugbaam, Akpuuna, and Diom communities in Ukum LGA.
"There are also many other cases of kidnappings and killings in different parts of the country. I want to celebrate in a New Nigeria where the lives and property of citizens are secured.
Refusing to celebrate in the face of the recent tragic events, he called on his friends, supporters, and fellow citizens to channel their goodwill towards helping those in need, especially internally displaced persons (IDPs) who have been seriously affected by the crises.
Speaking on the various ways people can contribute, Obi suggested visiting hospitals, orphanages, and homes for the aged and people with disabilities to offer support and donations.
The governor emphasized that those who desired to do more should consider visiting different IDP camps scattered across the country, while he intends to do the same.
In addition to his personal efforts, he revealed plans to raise funds for schools and hospitals, recognizing that investing in education and healthcare is vital for a brighter future for Nigeria, noting that the responsibility for a better Nigeria must start with the leaders and those in privileged positions.
Speaking on the need for collective imagination and belief in a better Nigeria, Obi stressed that a truly productive and prosperous nation must work for the benefit of all citizens. This, he asserted, is the true celebration that will leave a lasting positive impact on the lives of Nigerians.