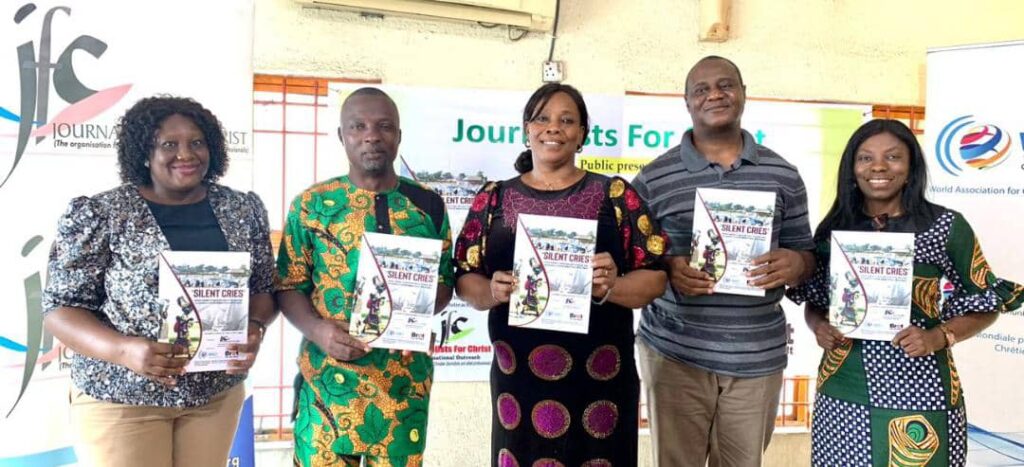 The Journalists For Christ (JFC) International Outreach on Saturday in Abuja, unveiled a publication of a special media publication on the pains, hopes and aspirations of Internally Displaced Persons (IDPs) in the country.
News Agency
The News Agency of Nigeria reports that the publication: "Silent Cries", is an initiative to advance the welfare of the displaced persons.
Sanmi Falobi
In his opening remarks, Mr Sanmi Falobi, Project Advisor, JFC, said that "Silent Cries" is a story of IDPs as told by themselves, using the instrumentality of media friends.
He said the publication was to bring the unheard voices of the IDPs to the front burner, to see how to further expand their voices to be heard by those that responsible for improving their welfares.
Read More from The News Agency of Nigeria
https://nnn.ng/journalists-unveil-publication-on-pains-hopes-of-idps/