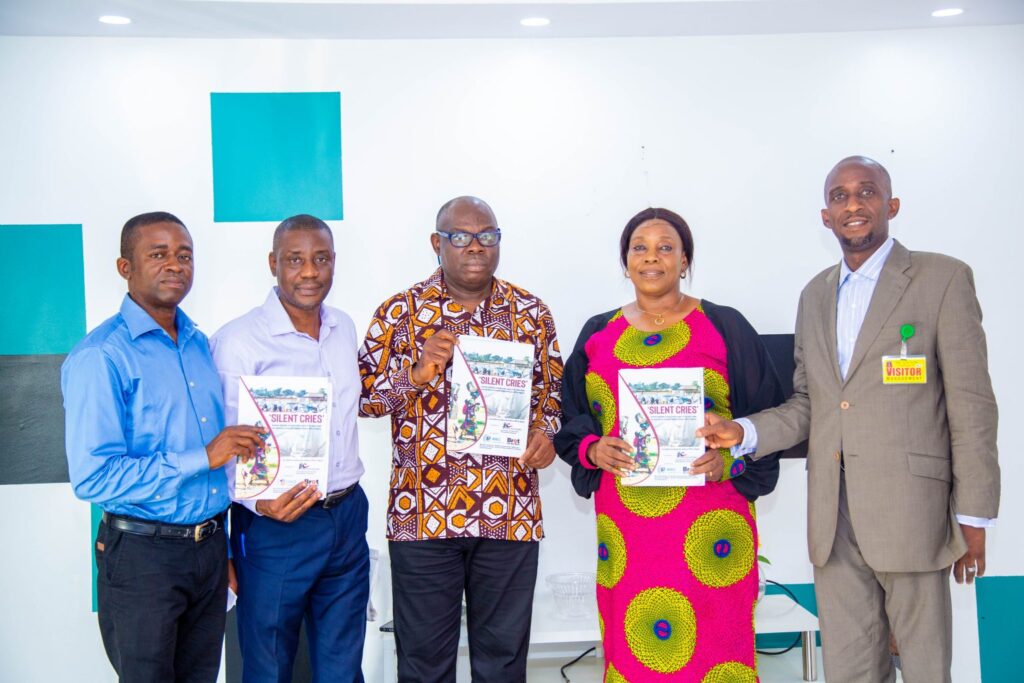 Media organisations in Nigeria have pledged support for Journalists For Christ (JFC) on its recent publication, 'Silent Cries', a publication that comprises summaries of 20 sponsored stories on the plight of the Internally Displaced Persons (IDPs) in Nigeria.
The publication which is the third in a series is preceded by 'Muffled Voices' and 'Managing Internal Displacement Crisis In Nigeria,' all published by JFC in conjunction with World Association for Christian Communication (WACC), Canada and Bread For The World, a German NGO and Otto Per Mille, an Italian church that joined WACC to sponsor the publishing of 'Managing Internal Displacement Crisis In Nigeria.'
The project which included a media monitoring of some national newspapers in Nigeria on reportage of IDP issues in Nigeria is an eye opener to the cries of IDPs across Nigeria who are in various camps due to no fault of theirs.
A call for pitches on IDP stories was made and 20 journalists were selected, trained and commissioned to write stories. Summaries of the 20 stories are published in the publication already presented in Lagos and Abuja.
JFC has since continued using the publication in advocacy to media houses to raise awareness to IDP issues.
The media on its part has however pledged to support the publication to effectively push the plights of the IDPs across Nigeria.
Read More from National Wire
https://nationalwire.com.ng/jfcs-publication-on-idps-silent-cries-gets-media-boost/#.Y6Gl9HbMLIU