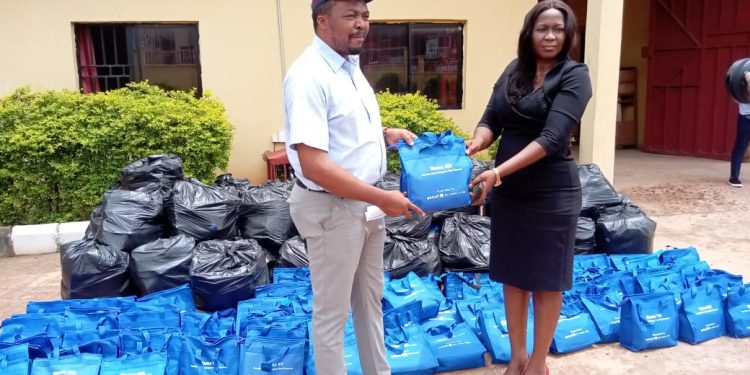 The Anambra State Government says over 100 babies were delivered in the Internally Displaced Persons (IDPs) camps in the state during the 2022 flood disaster.
Dr Afam Obidike, state's Commissioner for Health, made the disclosure while taking the delivery of about 1,212 Mama Kits donated by the United Nations Children's Fund (UNICEF) in Awka.
Obidike said that during the flooding, many pregnant women ran out of their homes for safety without packing their delivery kits.
The Commissioner described mama kit as an all-in-one kit that provides prospective mothers with everything they need to have a sanitary and safe delivery.
Read More at BONews