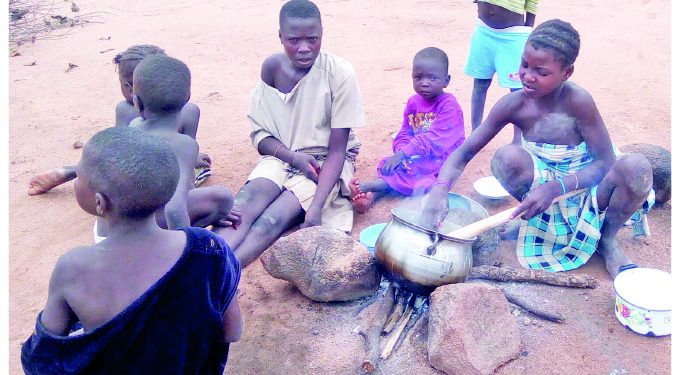 The Nigerian government has approved the sum of N15 billion for the repatriation of Internally Displaced Persons (IDP) from Niger, Chad, and Cameroon.
Governor of Borno state, Babagana Zulum, made this announcement during a press briefing in Abuja on Friday, March 31, after a meeting of the Repatriation, Return, and Resettlement Committee, chaired by Vice President Yemi Osinbajo.
The IDPs fled the neighboring countries of Chad, Cameroon, and Niger due to the insurgency caused by Boko Haram and other terrorist activities in the northeastern part of Nigeria. Governor Zulum confirmed that more than 300,000 IDPs have already been repatriated, and this new development is part of the 4th phase of the repatriation exercise.
Governor Zulum stated that the committee has discussed several modalities, including what should be given to the individuals in terms of food and non-food items, housing, transportation, and the minimum threshold required to return people from the neighboring countries to Nigeria.
The Governor expressed his gratitude to the President of the Federal Republic of Nigeria for establishing the committee for the repatriation, return, and resettlement of IDPs living in the Republic of Chad, Cameroon, and Niger to Nigeria, and also commended the Vice President for his leadership in ensuring that the committee delivers on its mandate.